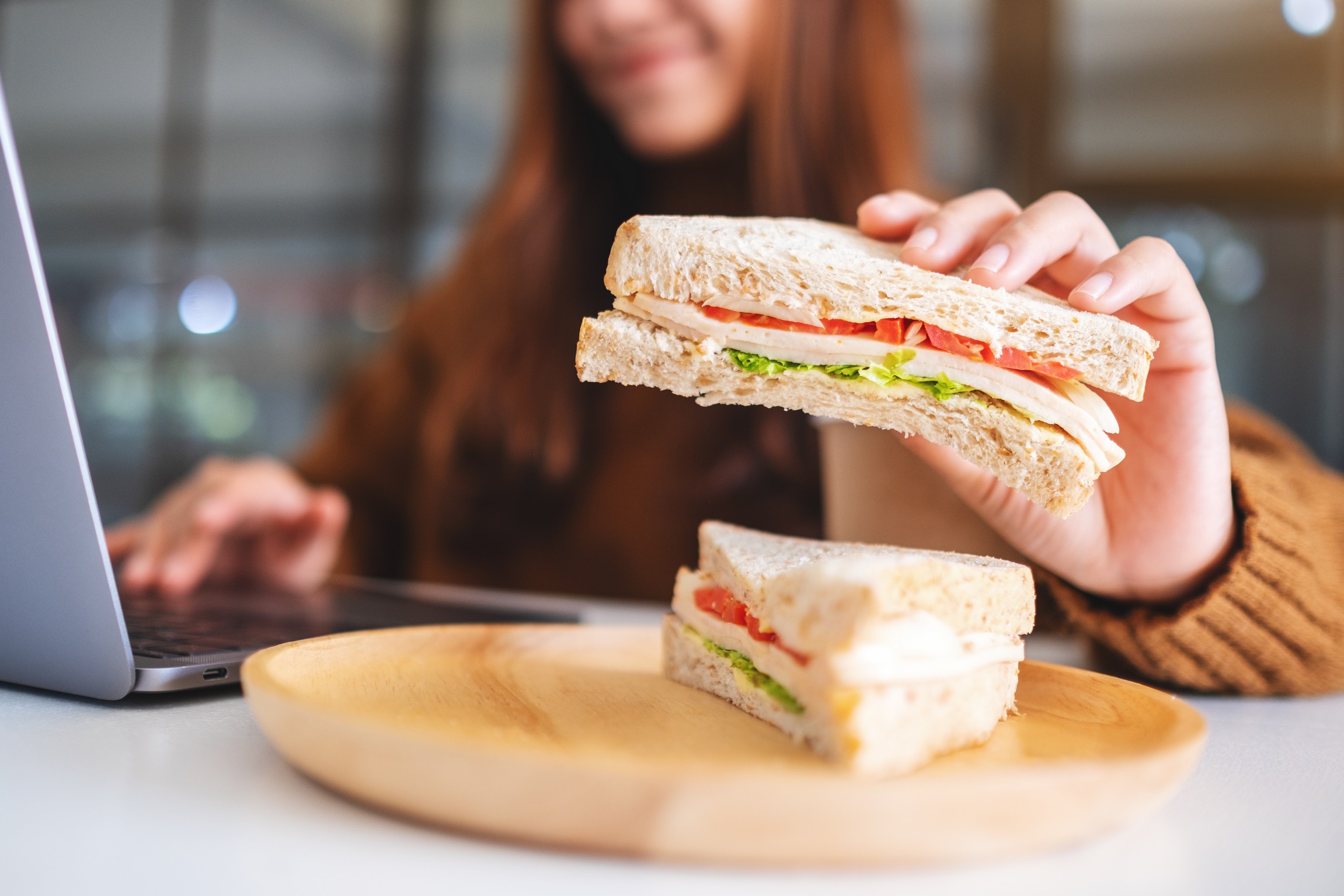 As 2021 comes to a close, it's time to start thinking ahead! Instead of waiting until January, why not get a head start on your New Year's resolutions? One of the best ways to prepare for the new year is by eating a healthy diet. When you eat well, you feel well! Therefore, it's a good idea to add more healthy snacks and healthy beverages to your Augusta vending machines. Employees will appreciate the better-for-you options and feel motivated going into 2022! Additionally, making positive lifestyle choices available at work is a great way to improve your company culture and employee satisfaction.
So, are you ready to upgrade your Augusta break room with a healthy vending service? Keep reading below for a list of nutritious food and drinks to keep in stock!
Healthy Vending Food Items
Putting fresh food in your Augusta micro-market is a great way to keep workers energized throughout the day. Some healthy food options to include are yogurt, salads, wraps, fruit cups, and a variety of whole grain sandwiches. Fresh food options make wonderful lunches. These all offer a mix of vitamins and nutrients to keep everyone feeling great. Plus, your team will love the healthy variety that they can feel good about. 2022, here they come!
Better-For-You Snacks For Your Vending Machines
For the most part, we all like having something to munch on while sitting at our desk. Therefore, keeping healthy snacks at the office will satisfy workers while also keeping their health goals in mind. Not sure what to put in your Augusta snack vending machines? Start with healthy choices like beef jerky, trail mix, protein bars, and oatmeal cups. These snacks are all high-protein or high in healthy carbs. Therefore, employees will be full and satisfied throughout the workday.
Best Beverage Items
Of course, employees need delicious drinks to wash down their snacks and food! So, opt for hydrating beverages with nutrients. For instance, protein drinks, sugar-free sports drinks, sparkling water, iced tea, and flavored water all make great options. Beverages like these will curb everyone's sweet tooth craving while supporting their wellness goals. With a healthy Augusta refreshment service, employees will be more than ready to tackle their New Year's resolutions and long-term goals!
Looking for more ways to support your employees health and wellness goals? Contact us at Riverside Refreshments or call 706-793-2723 to learn about our healthy vending service solutions!