INSPIRED SNACKING DONE THE RIGHT WAY
HEALTHY, INDULGENT
& DELICIOUS
CUSTOMIZABLE SNACKING
Hand pick your Central Savannah River Area employees favorite local and brand name snacks so they stay happy, energized and inspired throughout the work day!
RELIABLE TECHNOLOGY
Our snack vending machines are beautifully designed and are equipped with innovative technology, allowing for an enjoyable and easy user experience in your Central Savannah River Area
break room!
ADVANCED PAYMENT OPTIONS
Never stress if you forget cash! Our snack vending machines allow customers to pay with credit/debit card and Google Pay or
Apple Wallet.
ELEVATE YOUR SNACKING EXPERIENCE WITH RIVERSIDE REFRESHMENTS
The perfect lunch companion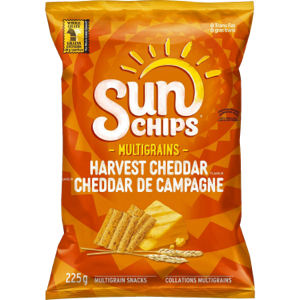 For the days you need an afternoon treat!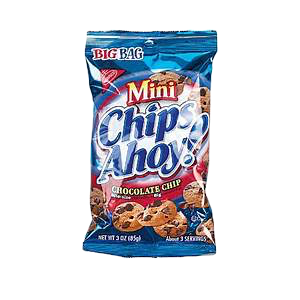 A healthy, filling snack alternative to get you through the work day!
A smart and healthy snack to keep you fuller for longer!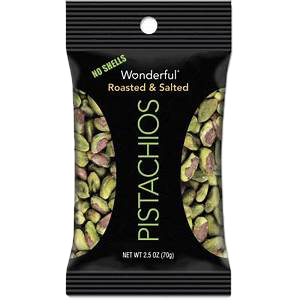 The perfect snack any time of day!
A crunchy, salty and satisfying snacking experience!
UPGRADE YOUR SNACK VENDING TODAY
Complete the form to get the latest vending service available in the Central Savannah River Area.