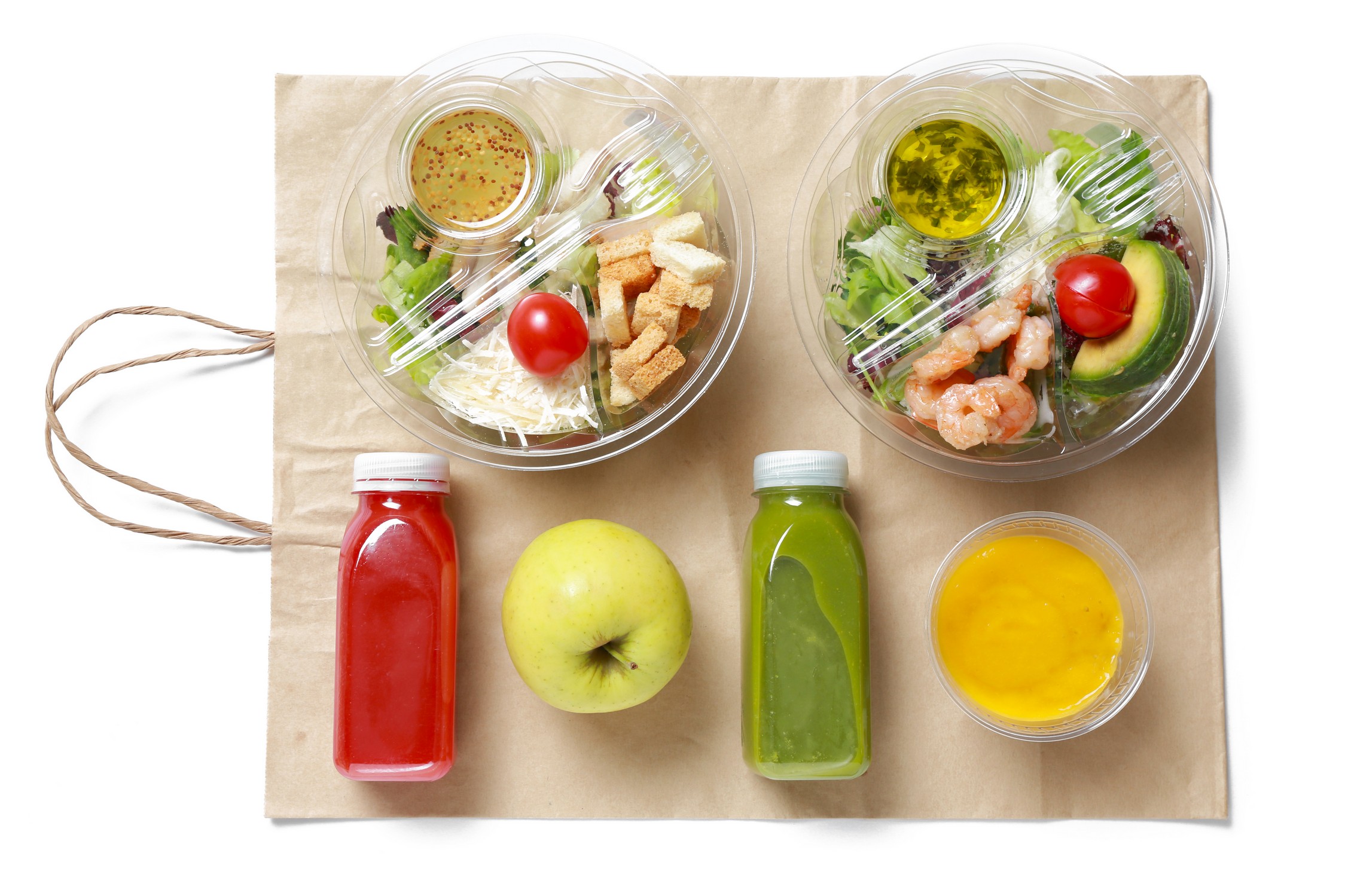 Adding a micro-market to your office can enhance your team's break room experience. In fact, Augusta micro-markets are versatile and convenient. Furthermore, they provide grab-and-go products, healthy selections and have more holding power than vending machines.
You might have some questions before adding an Augusta micro-market to your break room. Thankfully, we are here to help! Here are the top five FAQs you need to know.
1. What is an Augusta Micro-Market?
It is an unattended vending concept that offers a variety of foods and beverages. For example, you can buy snacks, drinks, fresh food, and even convenience items when visiting browsing the selections. It's an ideal break room solution for every employee!
2. What are the Design Details of a Micro-Market?
Since they are custom designed with your break room in mind, no market is the same. Depending on the size of your space, your open market will feature glass-front coolers, open shelving, and a self-checkout kiosk.
Micro-markets are a stylish Augusta modern break room service. They will transform your space into a mini convenience store. Moreover, they hold a large variety of products for your team to enjoy 24/7. Best of all, they are packed with cutting-edge design details!
3. How Do You Pay for Products?
With its advanced self-checkout kiosk, your employees have multiple payment options. For example, your team can pay with cash, credit/debit cards, or with their pre-loaded account. Another benefit to the user-friendly kiosk is that the market never "closes." Therefore, this service can be utilized 24/7.
4. What Products are Available?
You can find all of your favorite grab-and-go products stocked in your micro-market. From salty trail mix to mouthwatering salads, it has it all. With its open layout, this premium break room service can hold more than a traditional Augusta vending machine. Your employees will be able to find a refreshing beverage, delicious sandwich and something sweet all in one place. These quality product options will keep them fueled all day long!
5. What are the Benefits to a Micro-Market Service?
Last but definitely not least, micro-markets are a fantastic workplace perk. As a matter of fact, they can boost employee satisfaction and engagement! They are also super convenient. Instead of leaving campus, they can enjoy a delicious meal right down the hall and spend more time connecting with their coworkers. Therefore, it can create an oasis for your staff to relax, unwind and recharge in.
Treat Your Team Today!
Are you wondering what break room service is best for your company? We can help! We'll work closely with you to understand your specific needs. From a subsidized open market to our Augusta coffee and tea services, we'll find your perfect fit!
If you want to learn more about our micro-market solutions, visit Riverside Refreshments or call us at 706-793-2723 to get started! We promise, you won't regret it!