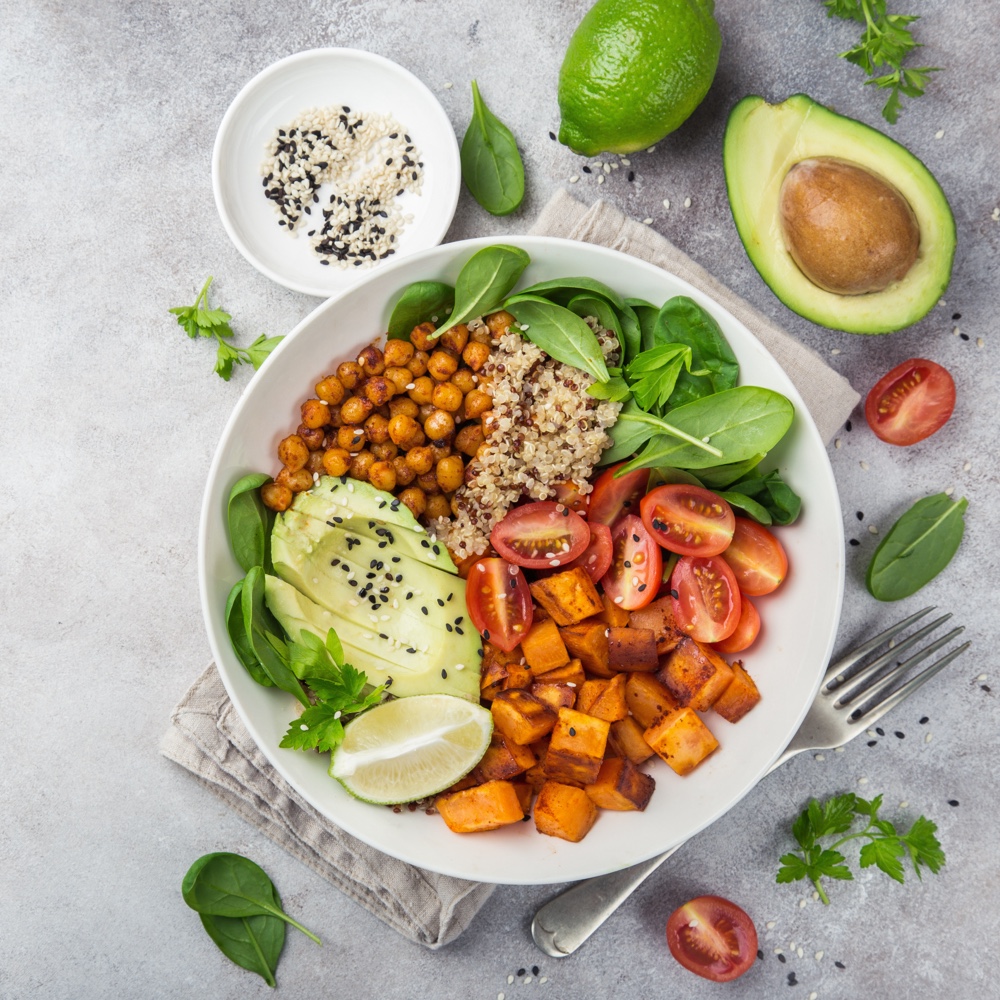 HEALTHY
INGREDIENTS
At Riverside Refreshments we ensure the highest quality ingredients, all of which are locally sourced and approved by the FDA for a greater peace of mind!
EMPLOYEE
BENEFITS
Keep productivity and energy high in your Central Savannah River workplace. Customizable food vending machines and micro-markets are an awesome added benefit for your employees.
COMPLETE SELECTION
Ensuring your Central Savannah River Area employees taste buds are satisfied with local and big
name favorites.
CREATING UNIQUE EMPLOYEE BREAK ROOMS THROUGHOUT
THE CENTRAL SAVANNAH RIVER AREA
Employees will never have to worry about compromising taste or quality with our large selection of
fresh meals, snacks and beverages.
MEMORABLE BREAK ROOM EXPERIENCES
Let Riverside Refreshments assist you in creating the perfect break room and micro-markets for your Central Savannah River Area employee's. We want to work alongside you to create a magical experience in your workplace that keeps employees
energized and happy!
FRESH FOOD THAT WILL KEEP YOU SATISFIED
Complete the form to get the latest vending service available in the Central Savannah River Area.