Providing the best customized service solution in the Central Savannah River area
Dedicated sales representatives
We assign one person to your business, so you're assured a personalized experience.
Strong relationships
We pride ourselves on the type of good service and quality products that make a customer one for life.
Personalized solutions
Each bottling distribution solution is unique to our retailer customer, whether large or small.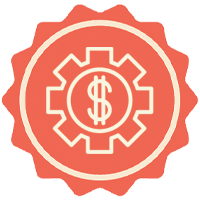 Promotional assistance
We consistently bring ads and promotions to retailers to drive business into their stores.
Quick
response
Being available to customers is important to us, so we ensure a fast and thorough response time.
Regular service
Provides interaction to work with customers on suggestions about often overlooked spaces for store displays and how best to prevent out of stocks.
Experienced staff
Benefit from highly trained employees who know the beverage business and how to help retailers profit.
Multiple categories
Enjoy dealing with a single provider who can still offer a selection of beverages ideal for each category of the drink cooler.
Promotions that drive traffic
and profits
Regular deals
We offer many promo ads and beverage deals throughout the entire year.
Holiday insight
We cover all major holidays and important selling periods with experience so our retail customers
can grow.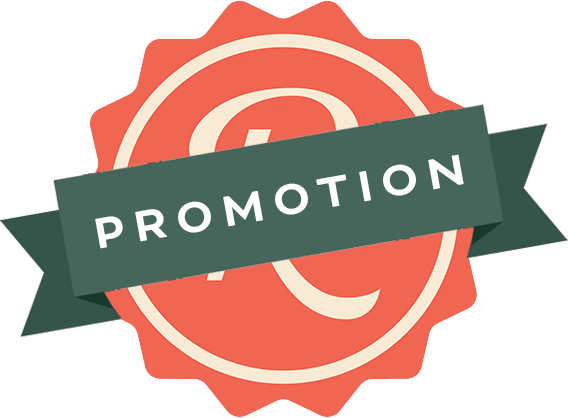 Value brands
We offer the types of everyday value brands and promotions sought after by retailers in our trade area.
Aim for success
Our goal is to benefit every channel or class of retailer who is our customer, whether it's driving sales or offering everyday value.
Technology enhancing service is our top priority
We use the leading systems and equipment to ensure your retail store is a huge success.
Up-to-date fleet
Efficient delivery with the latest vehicles and software systems for keeping your beverages always in stock.
Predictive inventory
Software that knows what needs to be picked from our warehouse for your location without manual inventory.
Upgraded sales software
VIP iPads for all sales representatives ensure you get the best experience, service, and products.
Best in class equipment
The LED Cold Drink Visi cooler is well designed and reliable — made by the best manufacturer in the industry.
Considered the very best distribution service in the industry.