WORLD CLASS VENDING MACHINES FOR YOUR WADLEY BREAK ROOM
Wadley employees will love vending machines from Riverside Refreshments. We offer snack, food, beverage and healthy vending machines and are sure that you will find something that your Wadley employees will love. Each of our vending machines is stocked with the latest brands and flavors, making it easy for your Wadley employees to choose something that satisfies their taste buds!
Wadley vending machines are state of the art and come equipped with the latest technology. Each snack, food, and beverage vending machine allows Wadley employees to pay with their debit/credit card or favorite mobile app, such as Google Pay or Apple Wallet and never have to worry about carrying cash again!
WOW YOUR WADLEY EMPLOYEES WITH OFFICE COFFEE & WATER FILTRATION SERVICES
Keep your Wadley employees energized at work with office coffee service from Riverside Refreshments. At Riverside, our office coffee service is top of the line. We offer a variety of exceptional brewers and can ensure that you will find something that your Wadley employees love. We are also an Authorized Distributor for Starbucks & Keurig Dr. Pepper, so you can ensure that your Wadley employees are getting the best of the best in their employee break room!
Enhance your Wadley office coffee experience with an easy-to-use water filtration system! Water filtration systems from Riverside Refreshments allow Wadley employees to have access to fresh, filtered water all day long. Wadley water systems produce hot water, cold water and ice, meaning your employees can cool down with ice cold water or warm up with a delicious cup of tea!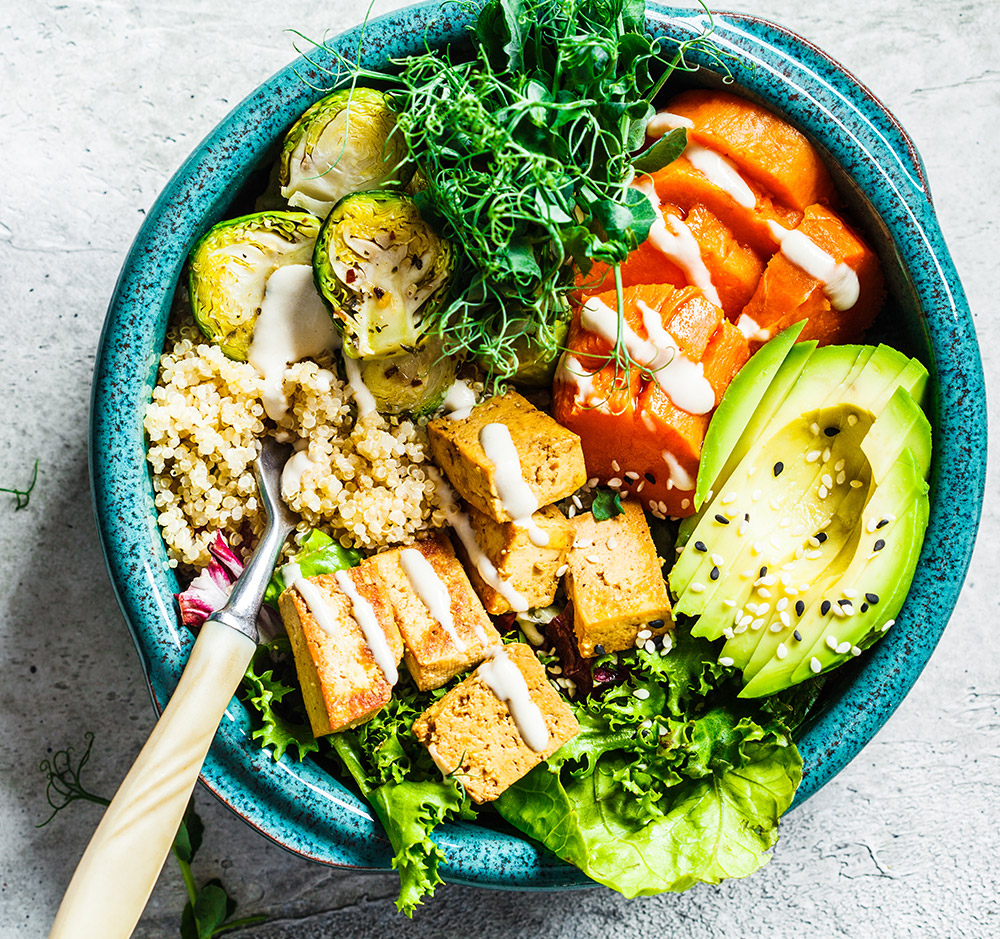 CUSTOM MICRO-MARKETS FOR YOUR WADLEY BREAK ROOM
We're bringing the corner store to you! Wadley employees will love the added convenience and benefits of having a custom micro-market on-site. At Riverside Refreshments we work alongside you to create a micro-market that is built specifically for your Wadley place of business. Wadley micro-markets are stocked with fresh meals, delicious snacks and a variety of tasty beverages to quench any thirst.
Not only are our micro-markets designed by professionals, but they are equipped with advanced kiosks which allow Wadley employees to check out hands-free and pay with their favorite mobile app!
Great service is a click away
Find out what Riverside Refreshments can do for your business.