SPECTACULAR VENDING MACHINES IN STATESBORO
At Riverside Refreshments, we have your Statesboro employees covered! We offer high end snack vending machines, food vending machines and beverage vending machines. Each of our vending machines is equipped with the latest technology which allows for a convenient and enjoyable user experience in your Statesboro break room.
At Riverside, we will work alongside you to help customize your vending machine selections for your Statesboro employees. We offer a large selection of products from granola bars, chips and crackers to fresh sandwiches and meals. The convenience and variety of our vending machines is unbeatable!
BRINGING OFFICE COFFEE SERVICE AND WATER FILTRATION TO STATESBORO
Productivity is key at any organization, and at Riverside Refreshments we can help keep your Statesboro employees energized! We offer a variety of brewing options, from single cup brewers to more traditional brewing options. Rest assured that no matter your choice, your Statesboro employees will be satisfied!
We are committed to excellence at Riverside Refreshments and are willing to restock your break room supplies for added convenience! We can help supply necessities such as stir sticks, cups and napkins as well as cream and sugar for the perfect cup of coffee.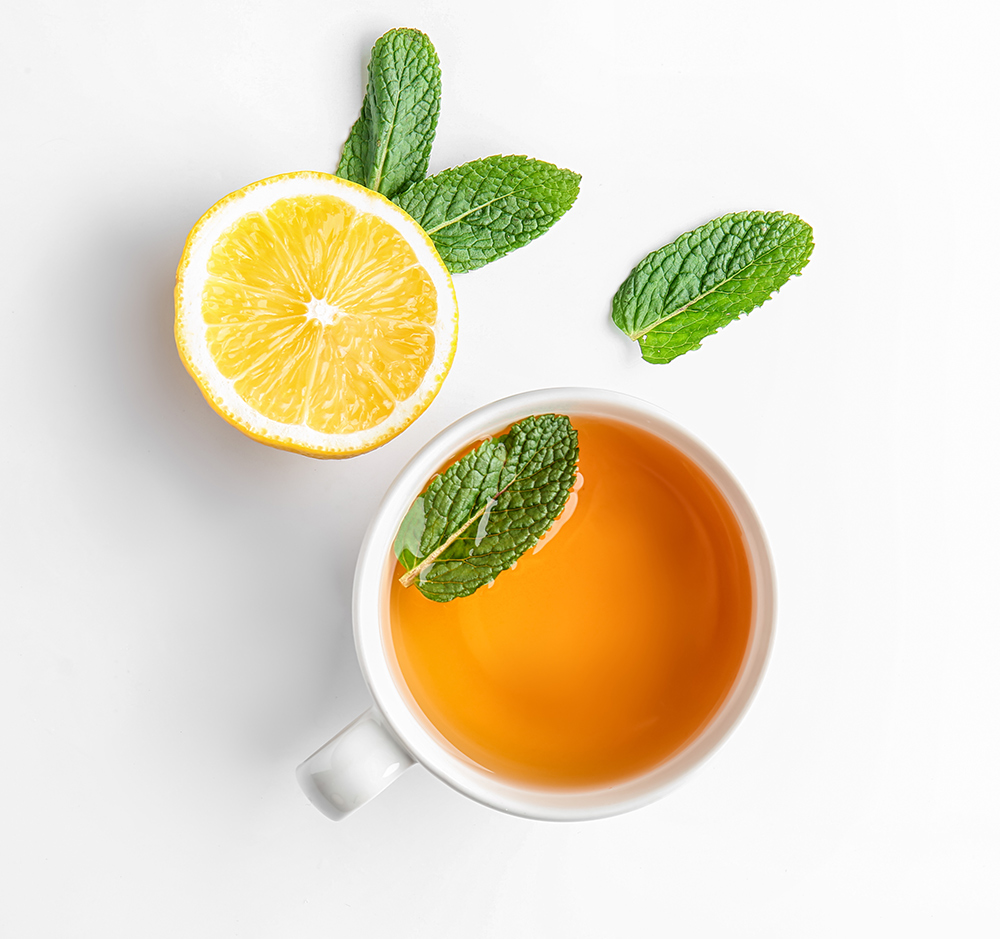 Keeping your Statesboro employees hydrated has never been easier! Fresh, filtered water is the perfect addition to any break room. We offer beautiful floor standing and countertop water filtration systems that distribute hot and cold water. Employees can cool down with delicious water or warm up by making an afternoon cup of tea!
PERSONALIZED MICRO-MARKETS FOR YOUR STATESBORO OFFICE
Bringing your Statesboro employees the best vending experiences by adding unique and custom designed micro-markets to your place of business today! A micro-market is a self-sustaining, mini convenience store that is located on-site and stocked with a delicious variety of snacks, beverages and meals.
Statesboro customers choose the items they want and ring them up independently. The kiosks in the micro-markets accept credit/debit card and mobile app payment, so Statesboro employees will never have to worry about having cash on hand. Micro-markets are a great convenience to employees, especially on busy work days, early morning and late afternoons!
GET IN TOUCH WITH RIVERSIDE REFRESHMENTS TO SEE HOW WE CAN HELP YOUR STATESBORO VENDING SERVICES TODAY. CALL US AT 706-793-2723 OR EMAIL US AT INFO@RIVERSIDEREFRESHMENTS.COM
Great service is a click away
Find out what Riverside Refreshments can do for your business.