HIGH END SNACK, BEVERAGE AND FOOD VENDING MACHINES IN REIDSVILLE
Our vending machines are far from boring! Cool down in your Reidsville break room with a refreshing beverage or fill up with a satisfying snack in the afternoon. We offer a variety of options from healthy and fresh to salty and sweet! Products such as granola bars, fresh sandwiches and sugar-free beverages make for great healthy alternatives that your Reidsville employees
will love.
In addition to delicious snacks and beverages, our food vending machines offer high quality meals which make busy days at the office less stressful. Your Reidsville employees will appreciate the added on-site convenience and the ability to pay with their favorite app and never worry about cash on hand!
REFRESHING WATER FILTRATION AND OFFICE COFFEE SERVICE
IN REIDSVILLE
Keeping your Reidsville employees energized and hydrated throughout the work day has never been easier! At Riverside Refreshments, we are committed to excellence and offer the highest quality vending service in Reidsville. We offer a variety of coffee services, from traditional brewing to single cup brewing. No matter your choice, we will provide you with all of the supplies you need for a perfect coffee experience!
Hydration is essential, and at Riverside Refreshments we can provide your Reidsville place of business fresh tasting, filtered water. Our filtered water machines are beautifully designed and can be conveniently placed in your Reidsville break room. Our floor standing and counter top models both provide hot and cold water and eliminate the need for single use plastic!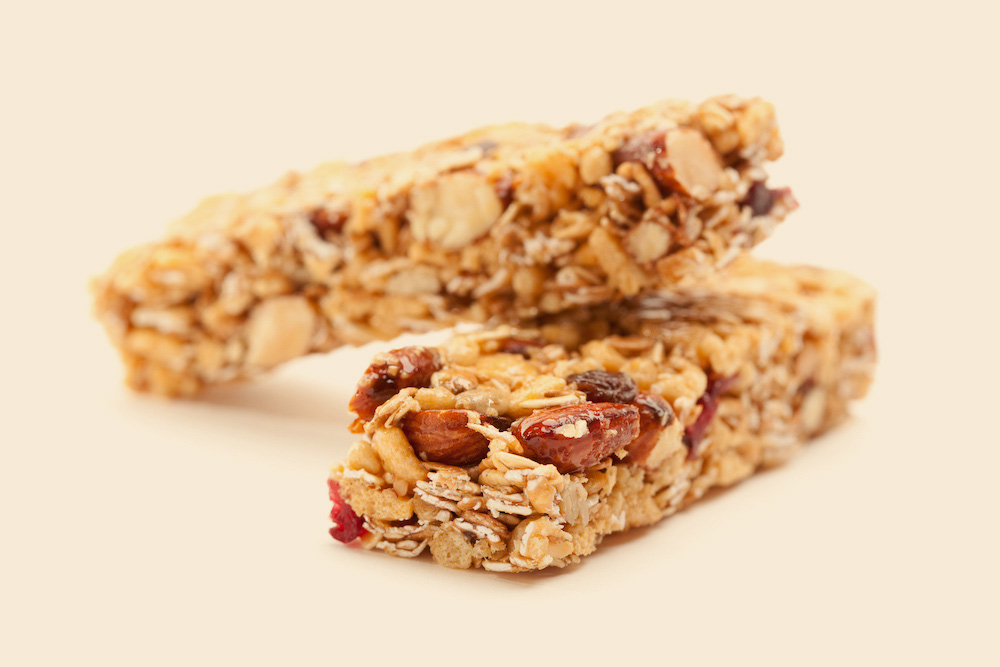 CUSTOM MICRO-MARKETS FOR YOUR
REIDSVILLE EMPLOYEES
Micro-markets are a great added benefit to your Reidsville business. Micro-markets are comparable to a small convenience store and provide a delicious selection of hot meals, fresh salads and satisfying snacks and beverages. Each market is fully customizable, which allows you to choose your Reidsville employees favorite big name brands and local favorites, too! Self service kiosks are provided throughout the store and make it easy for employees to pay with debit/credit card or their favorite mobile app!
Ready to take the next step with a vending program?
Call Riverside Refreshments at 706-793-2723 or send an e-mail to info@riversiderefreshments.com.
We're looking forward to hearing from you!
Great service is a click away
Find out what Riverside Refreshments can do for your business.