THE BEST SNACK, BEVERAGE AND FOOD VENDING MACHINES
Give your Millen employees a vending experience they deserve with Riverside Refreshments! Each of our food, snack and beverage vending machines are customizable to meet your employees unique needs.
Our vending machines offer a variety of products, from indulgent to healthy, there is something for everyone. Products such as granola bars, fresh sandwiches and healthy beverages will keep your Millen employees energized and satisfied throughout their work day. Many of our vending machines offer touchless payment, which eliminates the need for cash and creates a safe and convenient opportunity for your Millen employees!
QUALITY COFFEE AND WATER FILTRATION SERVICES IN MILLEN
Two essentials right under your Milllen roof! At Riverside Refreshments we are committed to quality service and offer an excellent variety of coffee brewers for your Millen employees. From traditional coffee brewers to single cup options, there is something for everyone! Whichever option you choose, we will provide you with sugar, cream and coffee supplies so that your Millen employees can enjoy a delicious cup of coffee!
In addition to excellent coffee service, we also offer a water filtration service that will provide fresh tasting water to your Millen employees. You can choose from a beautifully designed countertop or floor standing model, both of which will fit nicely in your Millen breakroom! By adding this water filtration system, your Millen employees will be able to stay hydrated throughout the work day while simultaneously reducing the need for single
use plastic!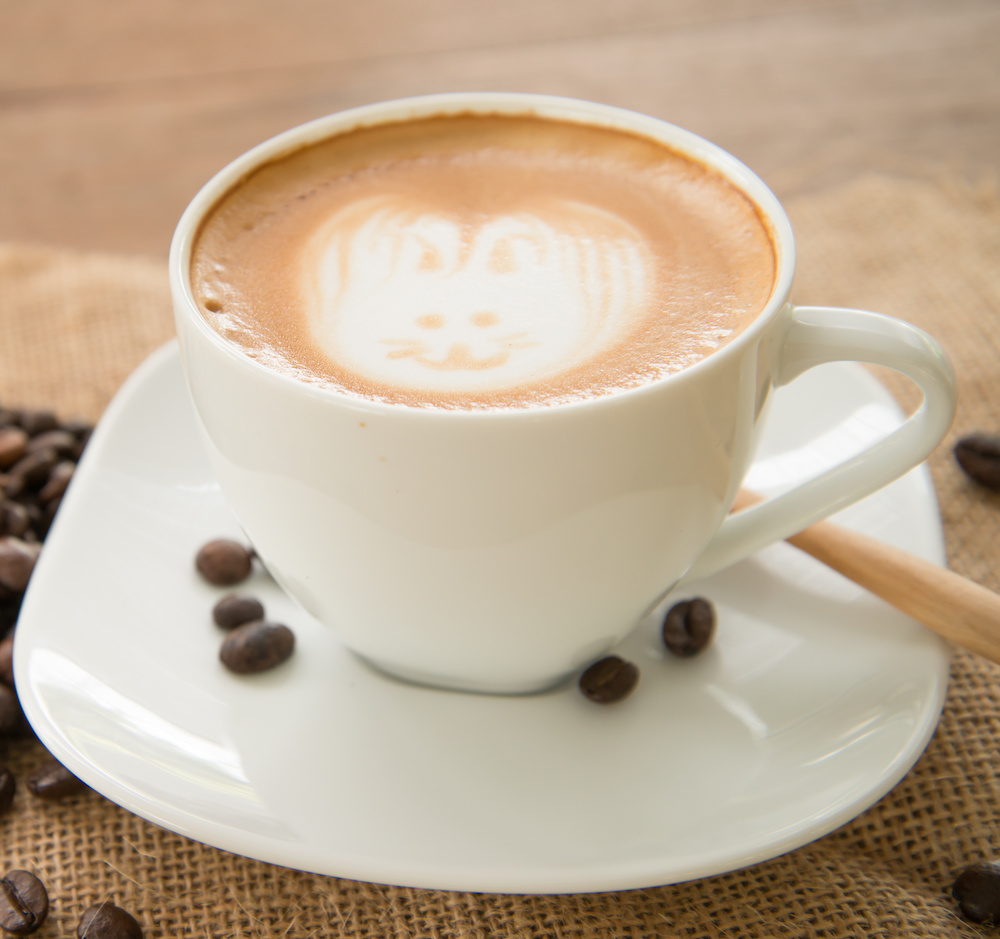 PERSONALIZED MICRO-MARKETS FOR YOUR
MILLEN EMPLOYEES
By adding an open-faced micro-market to your workplace, Millen employees will be able to enjoy a collaborative experience during their work day. At Riverside Refreshments, we will work alongside you to create a market that is completely unique and personalized to your business. Our micro-markets feature a variety of delicious meals, snacks and beverages and come equipped with touchless kiosks so that customers can pay with debit/credit card or their favorite mobile app.
Ready to take the next step with a vending program?
Call Riverside Refreshments at 706-793-2723 or send an e-mail to info@riversiderefreshments.com.
We're looking forward to hearing from you!
Great service is a click away
Find out what Riverside Refreshments can do for your business.