Installing Vending Machines Throughout Evans
Keep your Evans employees energized with a vending machine service from Riverside Refreshments. We offer the best vending machines, including soda vending machines (Coke or Pepsi), snack vending machines or food vending machines. Our lineup includes the latest in vending technologies, including features like cashless payment and guaranteed product delivery. Our wireless technology monitors your inventory, so we know what you need, when you need it. We also offer progressive payment options with both credit card readers and mobile payments.
Evans Office Coffee and Water Filtration Services
Evans offices can make high quality coffee in house with an office coffee service from Riverside Refreshments. We have both traditional and single-cup brewing machines ready to install in your Evans office, made complete with a huge selection of popular brands, types and flavors of coffees and teas. Our people will regularly visit to restock your coffee supply and clean/maintain your coffee brewers. We also provide services to restock additional break room needs, such as napkins, filters, cups, plates, creamers and sweeteners.
Does water quality limit your coffee quality at your Evans location? Riverside Refreshments can help here too. Our comprehensive water filters – available in table-top or floor-standing formats – connect to your water supply and remove impurities at the source. Get better tasting water, hot or cold, but simply turning a faucet. Get fresh, filtered water to compliment any office coffee service.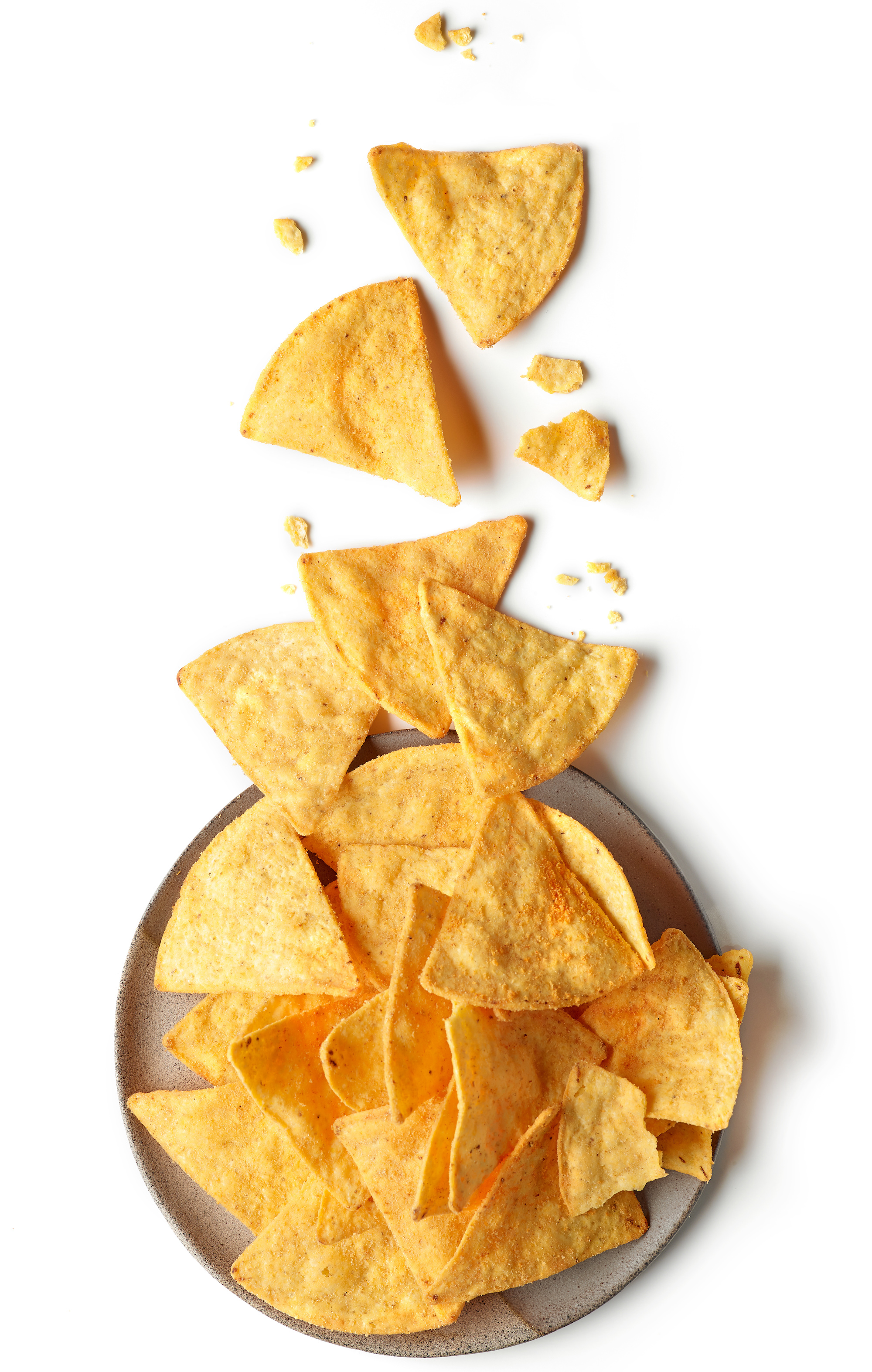 Micro-Markets for Evans Offices
Thinking about how great it would be to turn your Evans break room into a small convenience store? It's possible, with a Micro-Market from Riverside Refreshments. We install racks, coolers and displays in your Evans break room to create the attractive store. You can choose from hundreds of unique products to fill the store including snack and beverage items not normally found in vending machines, such as dairy products or gourmet salads. Integrated self-checkout kiosks make transactions simple. Customers simply walk in, grab what they want and bring the items to the kiosks. Further simplifying store management, remote inventory monitoring lets us know what's in your store at any given time. Stores can remain open 24 hours a day, 7 days a week.
Learn more about what Riverside Refreshments has to offer.
Call 706-793-2723 or you can simply send an e-mail to info@riversiderefreshments.com.
Great service is a click away
Find out what Riverside Refreshments can do for your business.