Get Your Claxton Vending Machines Here
Get better vending machines for your Claxton office by contacting Riverside Refreshments. We provide all types of vending machines, from snack and beverage vending machines, to those that vend food items. We also have specialty vending machines just for healthy items. The product selections in your vending machines are completely up to you. Also, our vending machines are high tech, featuring such abilities as cashless payment, guaranteed product delivery and energy saving componentry. Our wireless technology monitors product inventories in real time. This allows us to deliver the items you need, saving us time and resources, and keeping your vending machines fully stocked.
Office Coffee and Water Filtration Services Available for Claxton
Riverside Refreshments is your source for the best office coffee at your Claxton location. We offer all types of coffee brewing equipment, from pour over brewers to the latest in single-cup coffee equipment. We supply the coffees, teas and other hot beverages to cater to each of your employee's unique preferences. Once everything is installed and running, we will come back regularly to make sure everything is operating properly, and your coffee/tea supply is fully stocked. We can also manage your break room inventory at your Claxon office, delivering stir sticks, cups, plates, creamers and sweeteners.
We can get you better water for your Claxton office. Ask about our water filtration services that dispense both hot and cold water. We offer water filters to fit any office space, with units that connect directly to your water supply. The filter removes impurities, giving you better water at the simply push of a button.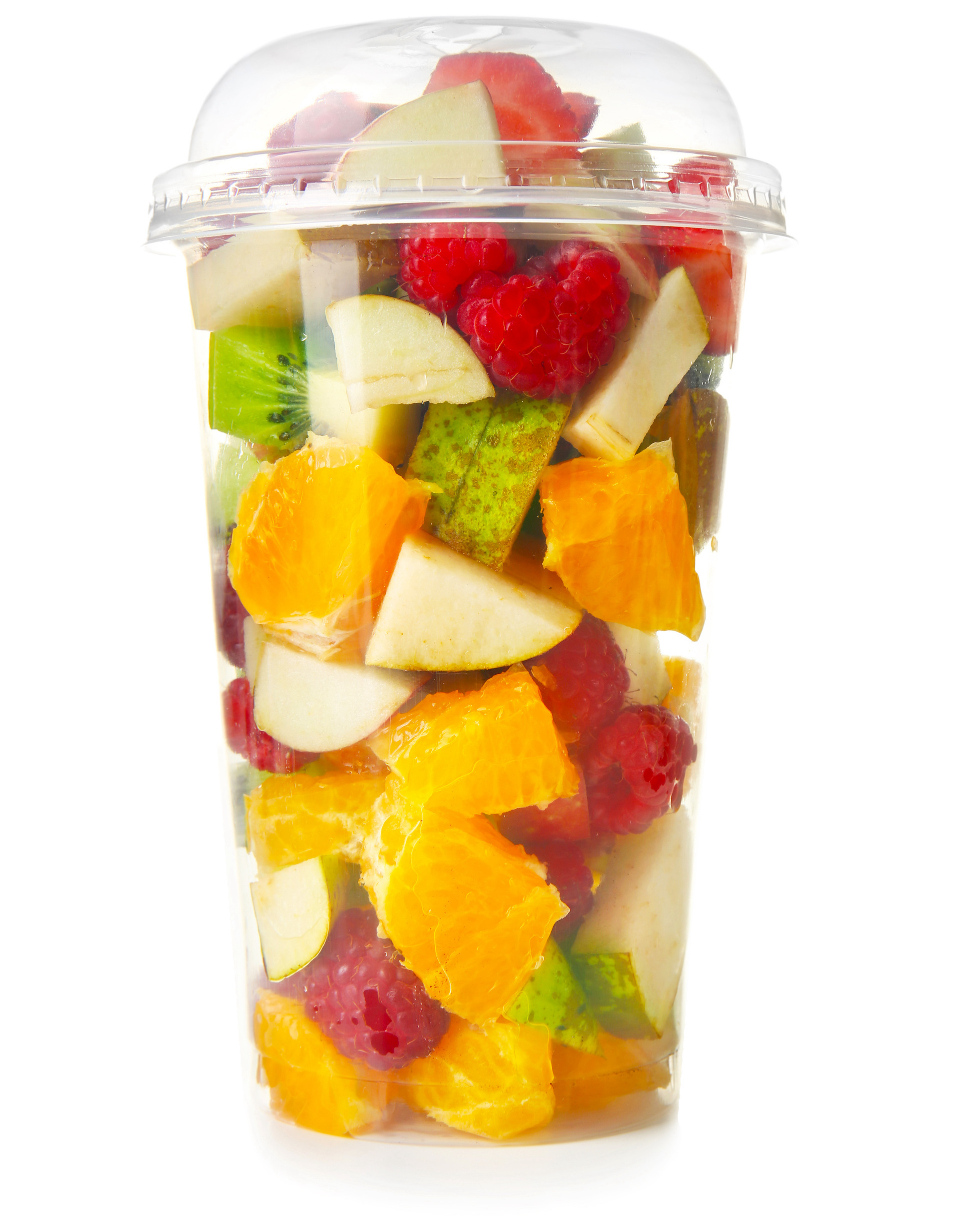 Claxton's Micro-Market Provider
Looking for a unique vending solution for your Claxton office? Go with a Micro-Market from Riverside Refreshments. We install your open market with attractive racks, coolers and displays to make your Micro-Market attractive for your employees and guests. We can make a Micro-Market for any available space. And the selection within your store is completely up to you. Choose from a wide variety of standard vending machine items, as well as unique offerings like fresh fruit, dairy products, gourmet salads and other fresh entrées. Your Claxton employees can simply walk in, grab what they want and scan/pay at the integrated self-checkout kiosks. Since each customer runs the checkout process, the store is always open – 24 hours a day, 7 days a week.
Call Riverside Refreshments to take the next step in your vending program. Our number is 706-793-2723 or you can simply send an e-mail to info@riversiderefreshments.com.
Great service is a click away
Find out what Riverside Refreshments can do for your business.